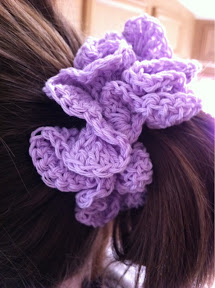 These are wonderful if you have those bobbles that don't keep hair up or tight then crochet round them it makes them stiffer so they hold all hair up...any bobbles will do my daughter love & there friends too. They take no time at all to make...
Matching flower just apply a grip to the back, this also makes the flowers detachable!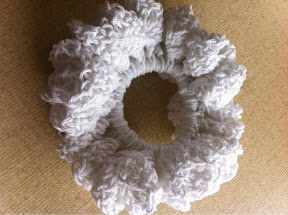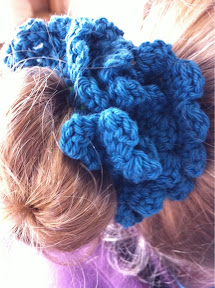 These are so much fun!
- Posted using BlogPress from my iPhone